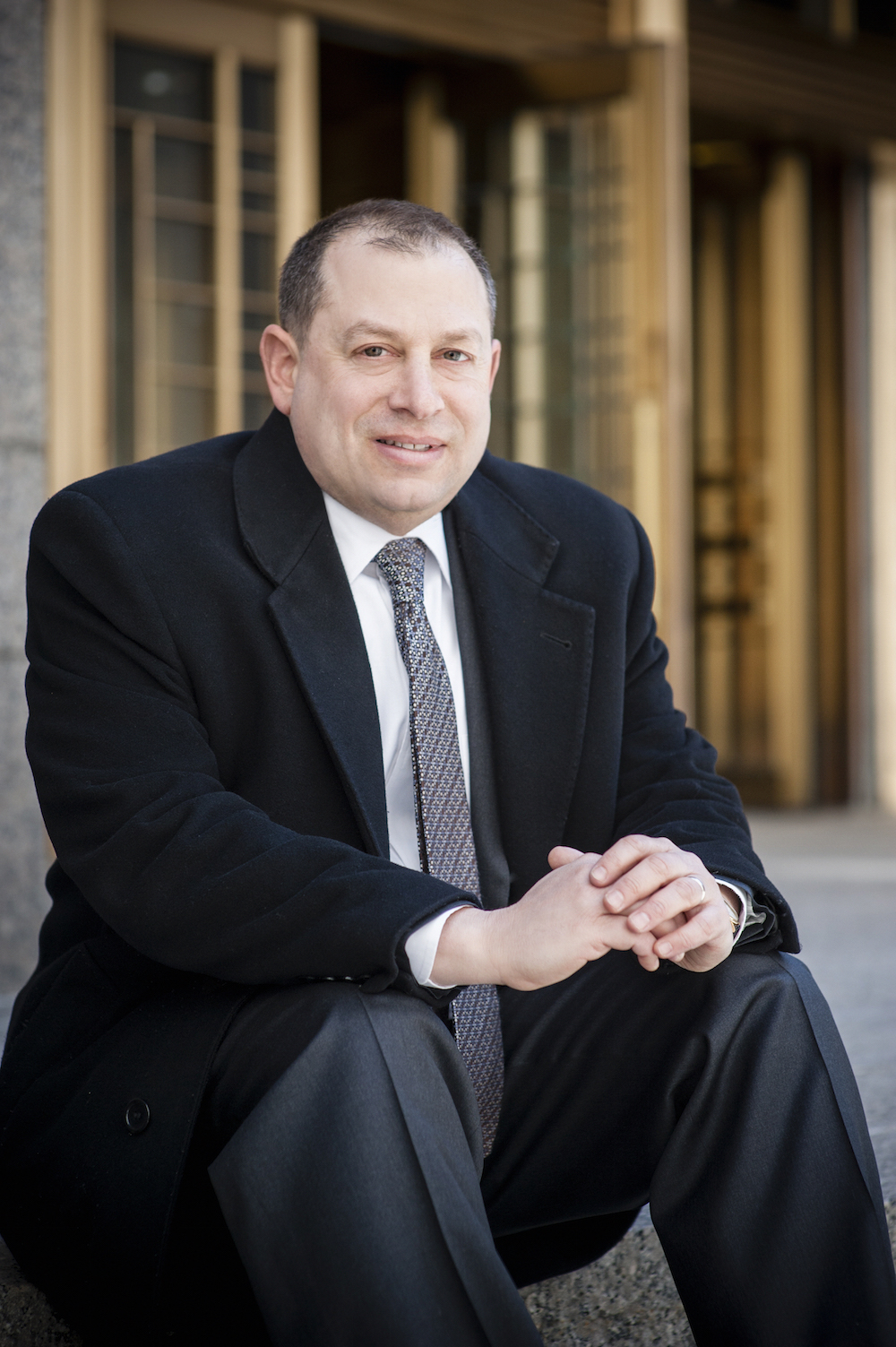 Steven C. Rauchberg is an accomplished trial attorney who takes pride in his relentless representation and efforts to obtain justice and fair compensation for injured people and their families. His main areas of practice include complex personal injury cases and he has also practiced in the area of mass tort and aviation disaster litigation.
Mr. Rauchberg is a past member of the Automobile Litigation Committee for both the New York State Trial Lawyers Association and the New York State Bar Association. Mr. Rauchberg has also worked to strengthen families in the Bedford-Stuyvesant section of Brooklyn as a member of the Bed-Stuy Advocates Advisory Counsel Committee.
Over the years, Mr. Rauchberg successfully argued issues of first impression to the New York Sate Appellate Division and Court of Appeals, the highest Court in the State of New York. In addition, Mr. Rauchberg has been trial counsel to recording artists including Mary J. Blige and Vernon Reid, and as a compliment to his legal practice he has managed the careers of professional boxers as an executive of ESEE Sports Management.
Mr. Rauchberg graduated from the University of Florida with a B.S. in Accounting in 1990. He attended New York Law School where he received his J.D. with Cum Laude honors in 1993. Mr. Rauchberg is admitted to practice law in New York and New Jersey and is admitted to practice in the United States District Court for the Southern District of New York, the United States District Court for the Eastern District of New York, the United States Supreme Court and the United States Court of Appeals for the Sixth Circuit. Mr. Rauchberg is also a member of Mensa.