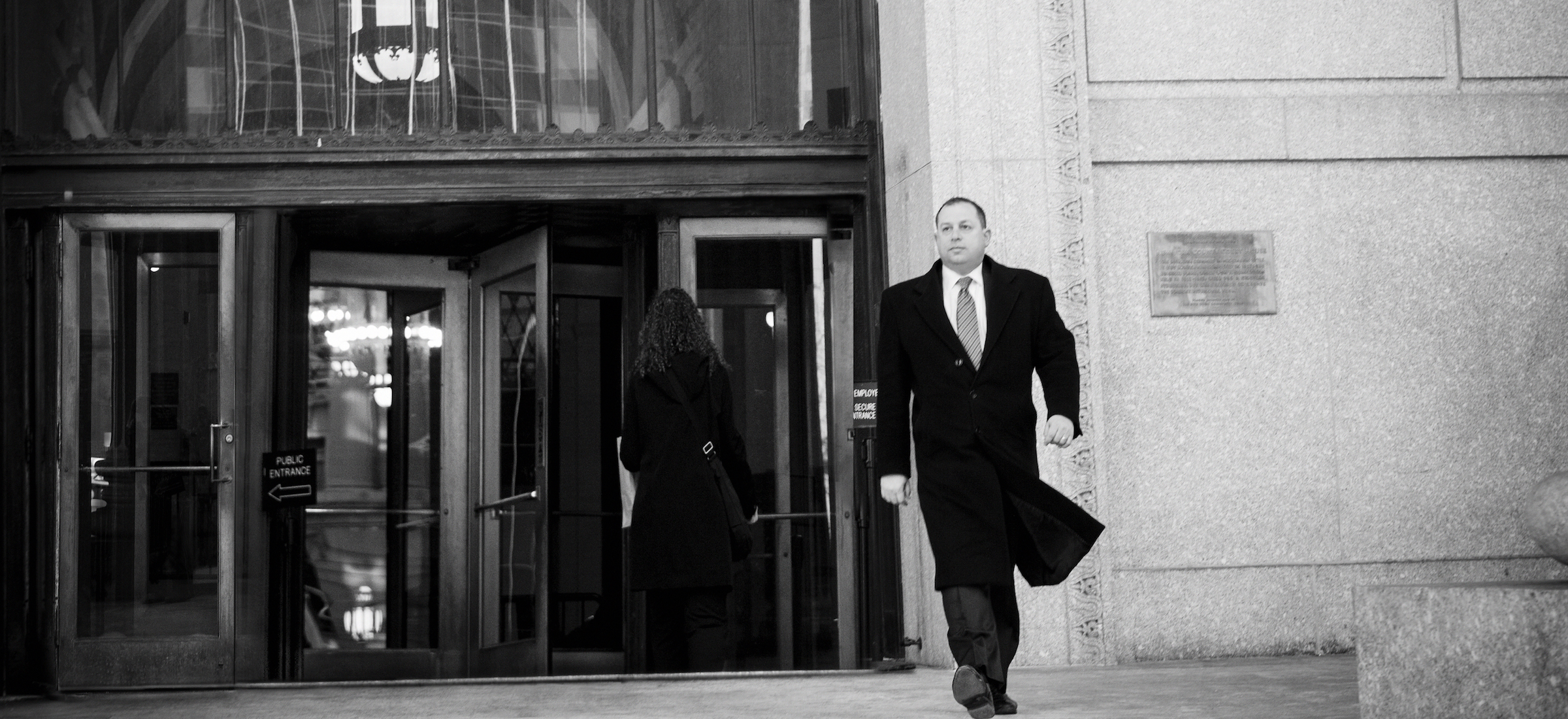 Aggressive & Effective Representation
Steven C. Rauchberg, P.C. is a boutique New York City law firm specializing in the representation of seriously injured people and their families. The firm carefully selects a limited number of cases so that maximum attention can be given to each client's case.
For more than 20 years, Steven C. Rauchberg has successfully litigated complex personal injury and mass tort actions in both State and Federal Court including:
Car Accidents
Tractor Trailer Accidents
Bus Accidents
Pedestrian Knock Downs
Bicycle Accidents
Negligently Maintained Premises
Construction Site Accidents
Subway Accidents
Dog Bites and Animal Attacks
Severe Burns and Scolds
Nursing Home Neglect
Medical Malpractice
Negligently Designed Products
Negligently Designed Medical Devices
Wrongful Death
Pharmaceutical Liability
Elevator Accidents
Aviation Disasters and Mass Torts
Police Brutality/False Arrest
Discrimination and Civil Rights
Significant Property Loss
Contact Us Today
Conveniently located in Manhattan at the corner of Eighth Avenue and West 39th Street.
Call today for a free consultation (212) 971-9090!